Annapolis Wedding Venue
Ideally located in the new upper west side in the heart of downtown Annapolis, The Westin Annapolis offers the perfect blend of upscale appeal and outstanding service in a unique destination. Listening to your needs and customizing all aspects of your wedding day is our top priority permeating through our entire staff and culture. Our team works with you to tailor every detail to your specific needs and desires. From stress-free planning to a seamless celebration day, allow our Annapolis wedding venue to help make your dream celebration come true.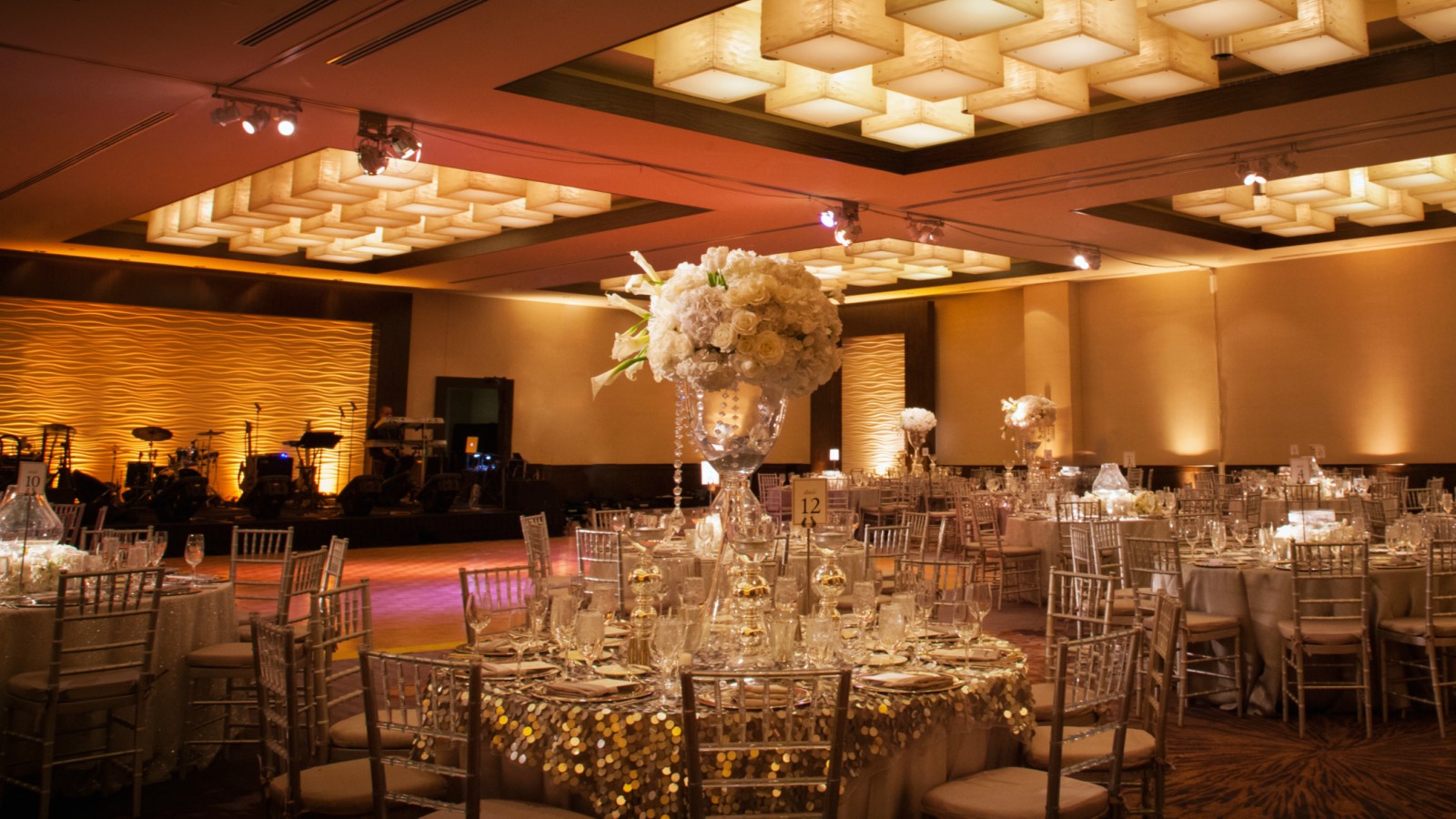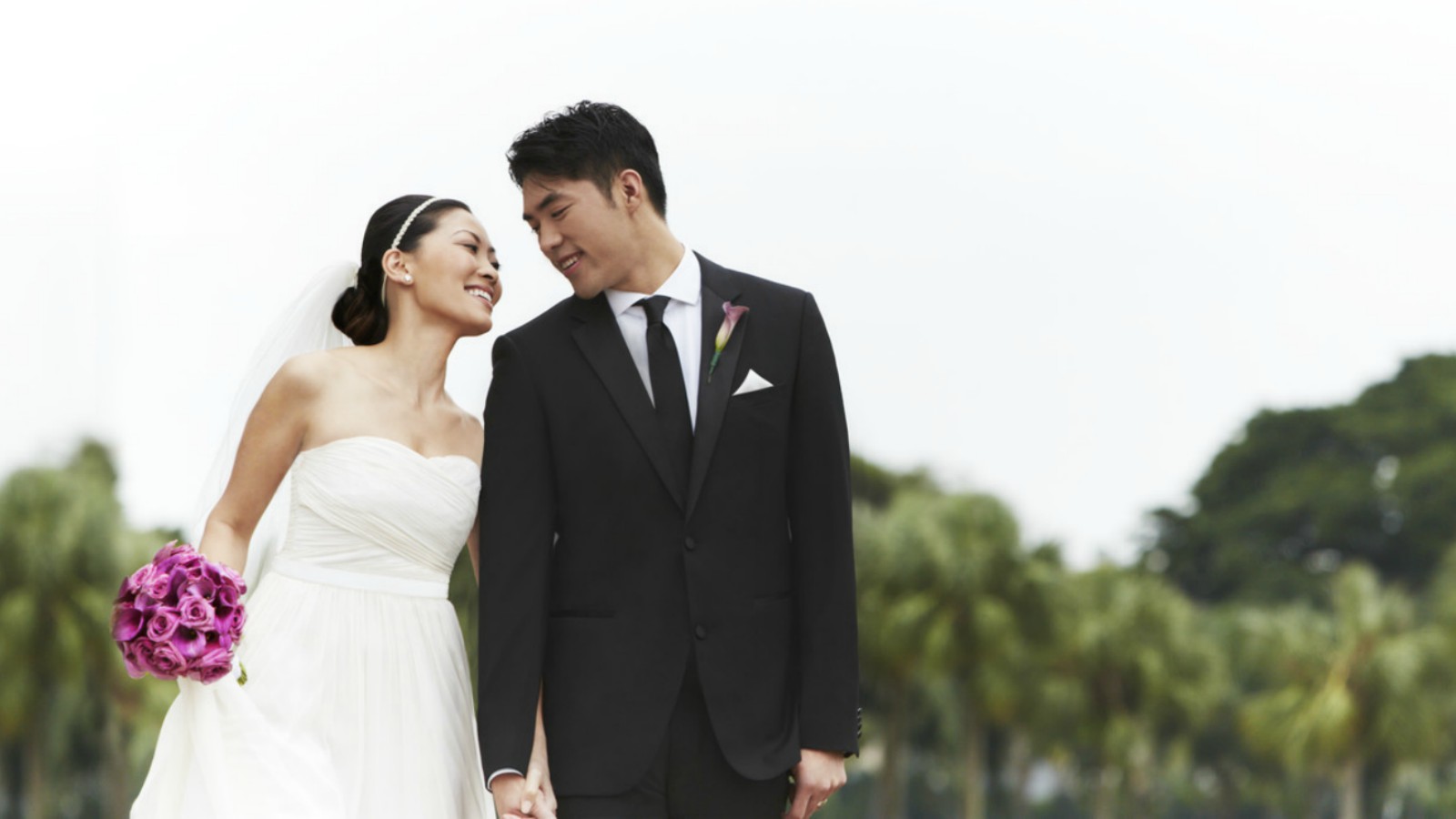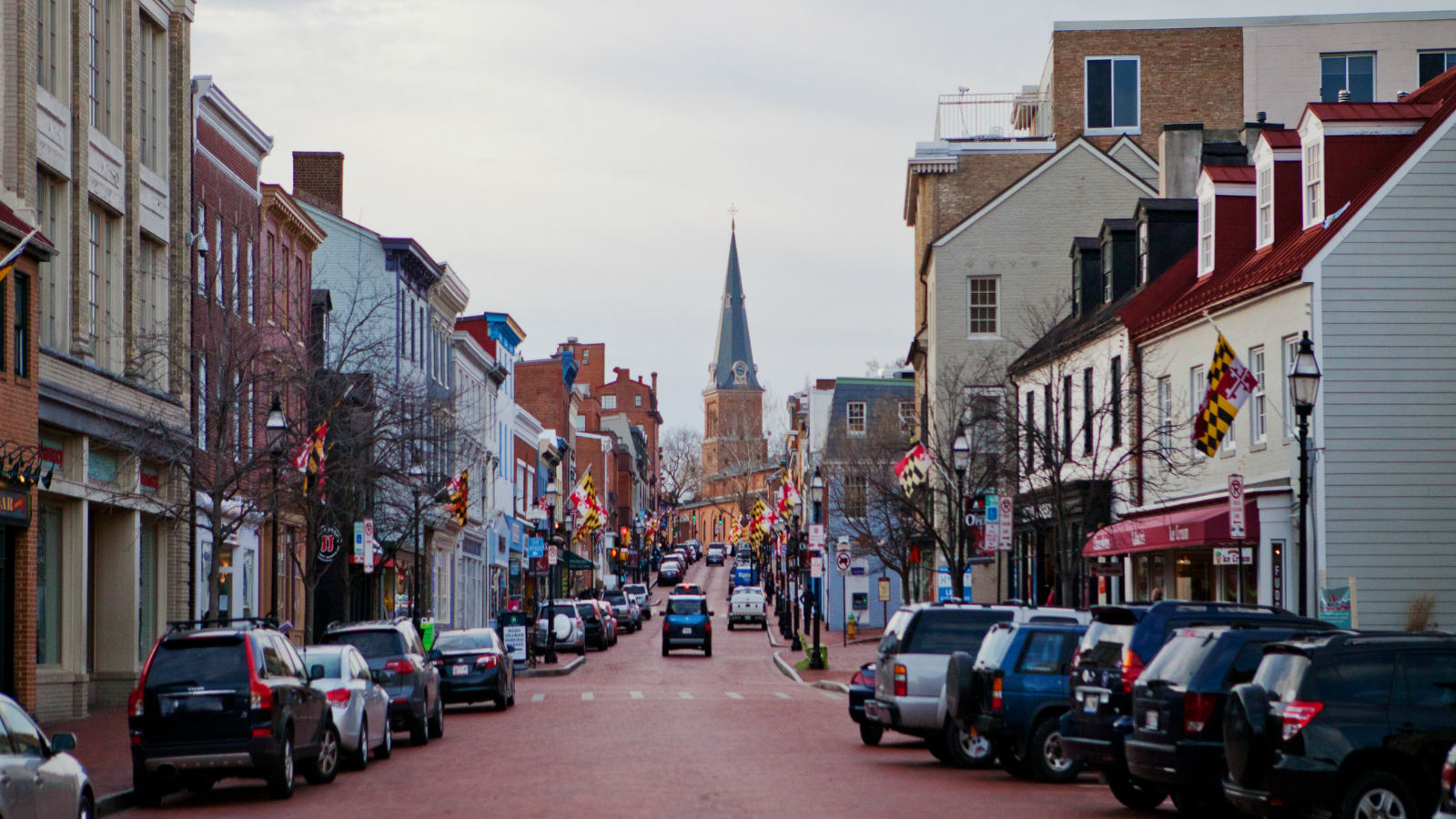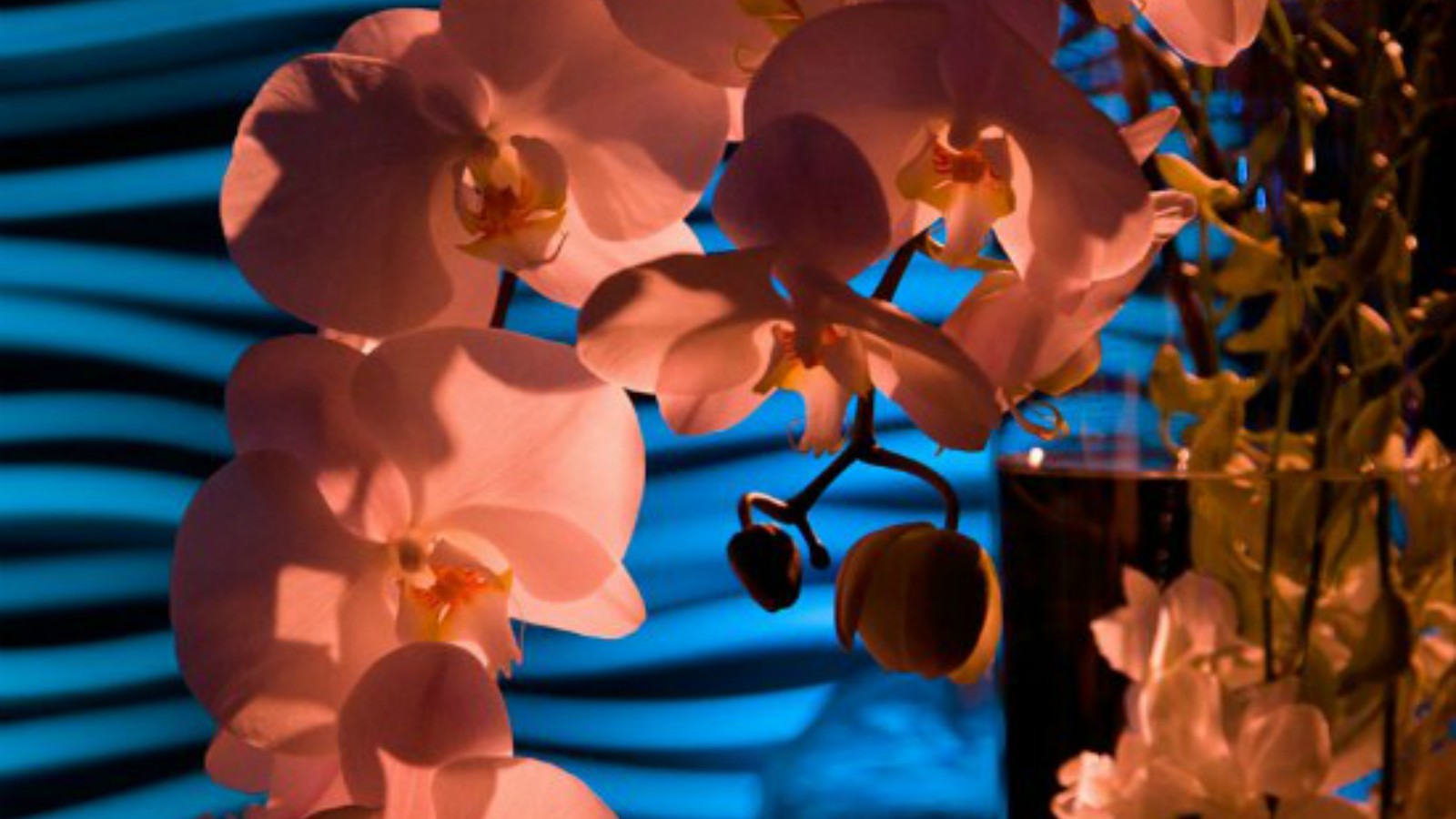 Highlights
Enjoy our elegant hotel space and accommodations for your special day:
18,300 square feet of event space
Number of event spaces: 3
Number of guest rooms: 225
2014 "Best of the Best" by Engaged!
Only hotel in Annapolis to receive Wedding Wire's Couples Choice Award for 2013, 2014, 2015 and 2016. Read Reviews >
Learn More


Contact Us
Submit an online form with your details, or contact our Wedding Specialist to schedule a tour:

William Grace
Director of Catering
(410) 972-4319
wgrace@westinannapolis.com

The Westin Annapolis Wedding Venue
Picture yourself entering your dream setting in one of our classic ballrooms on your wedding day in Annapolis. The chandeliers glowing, your sweetheart table awaiting you in front of the sculptured wall of movement lit in your personal choice of color, the dance floor set on the water color-inspired carpeting, and all of your loved ones awaiting your first appearance as a married couple.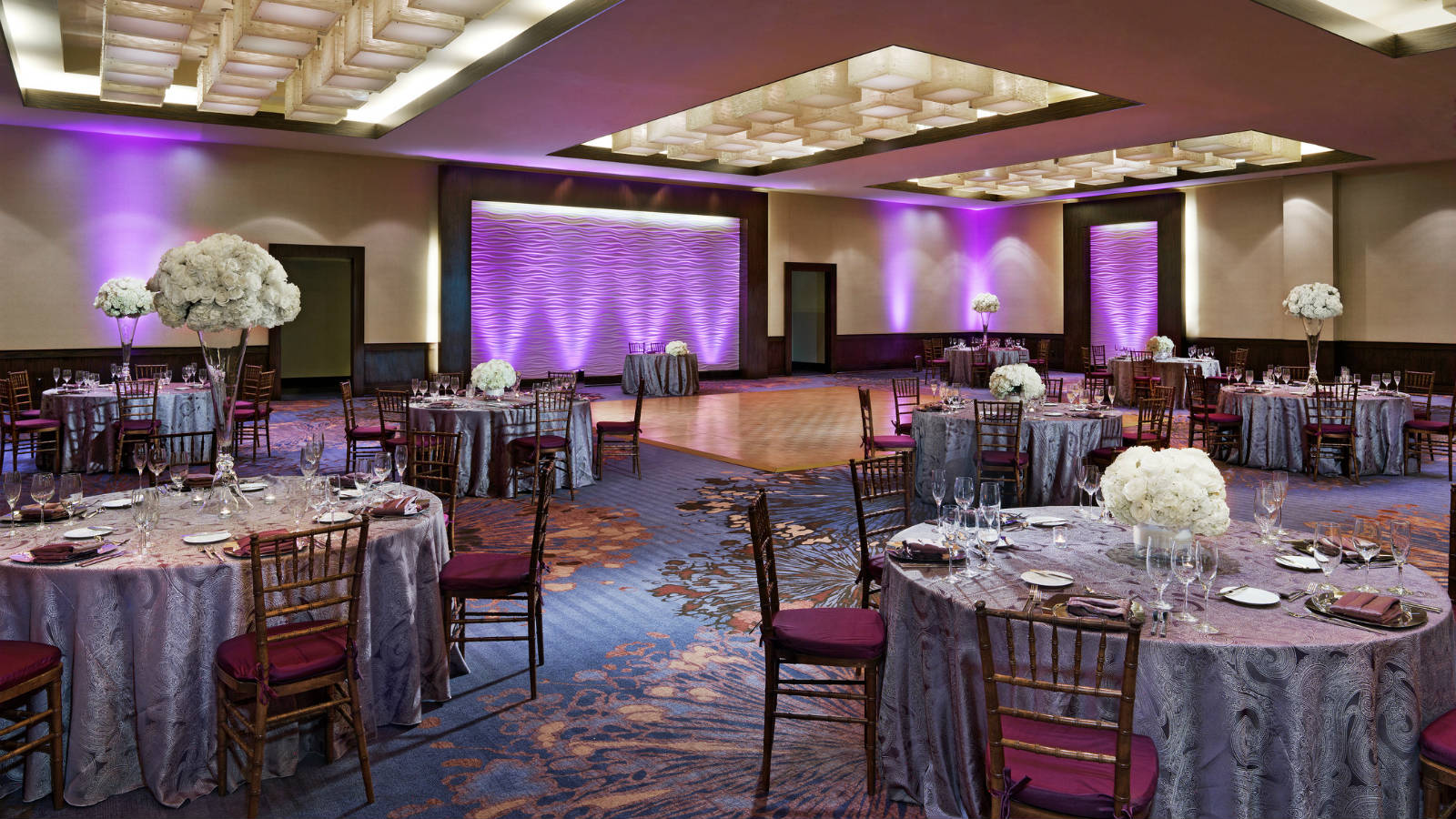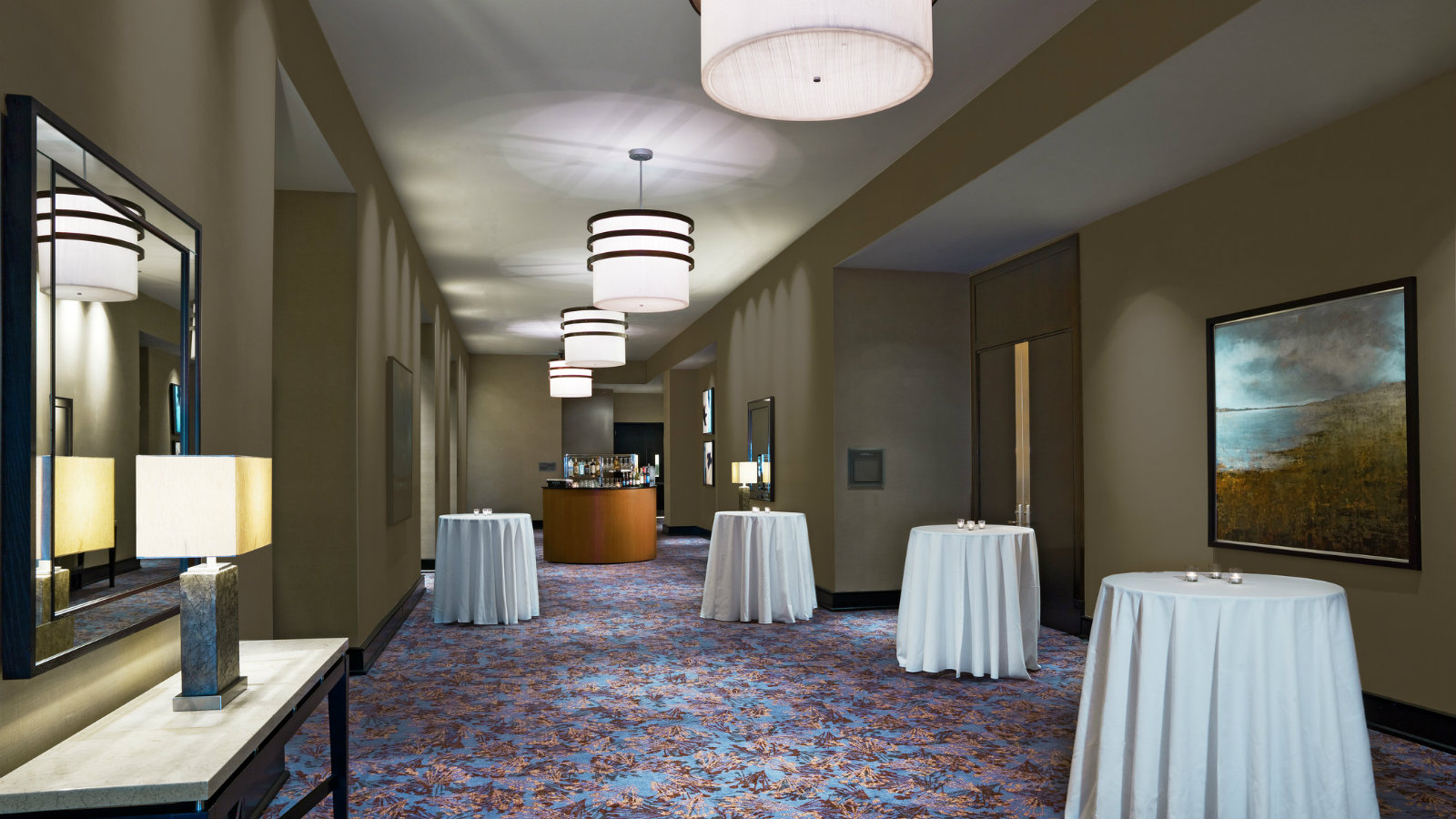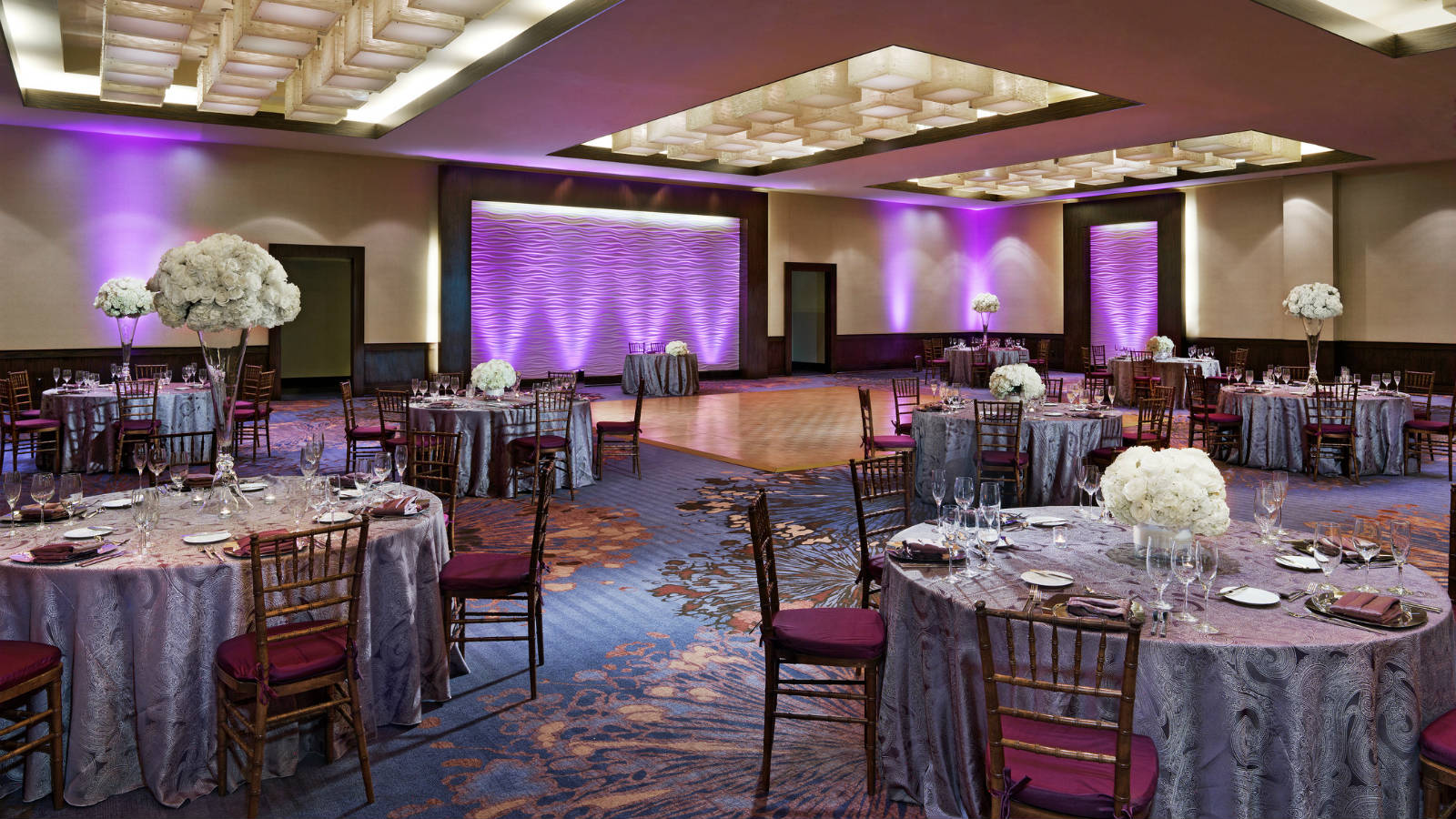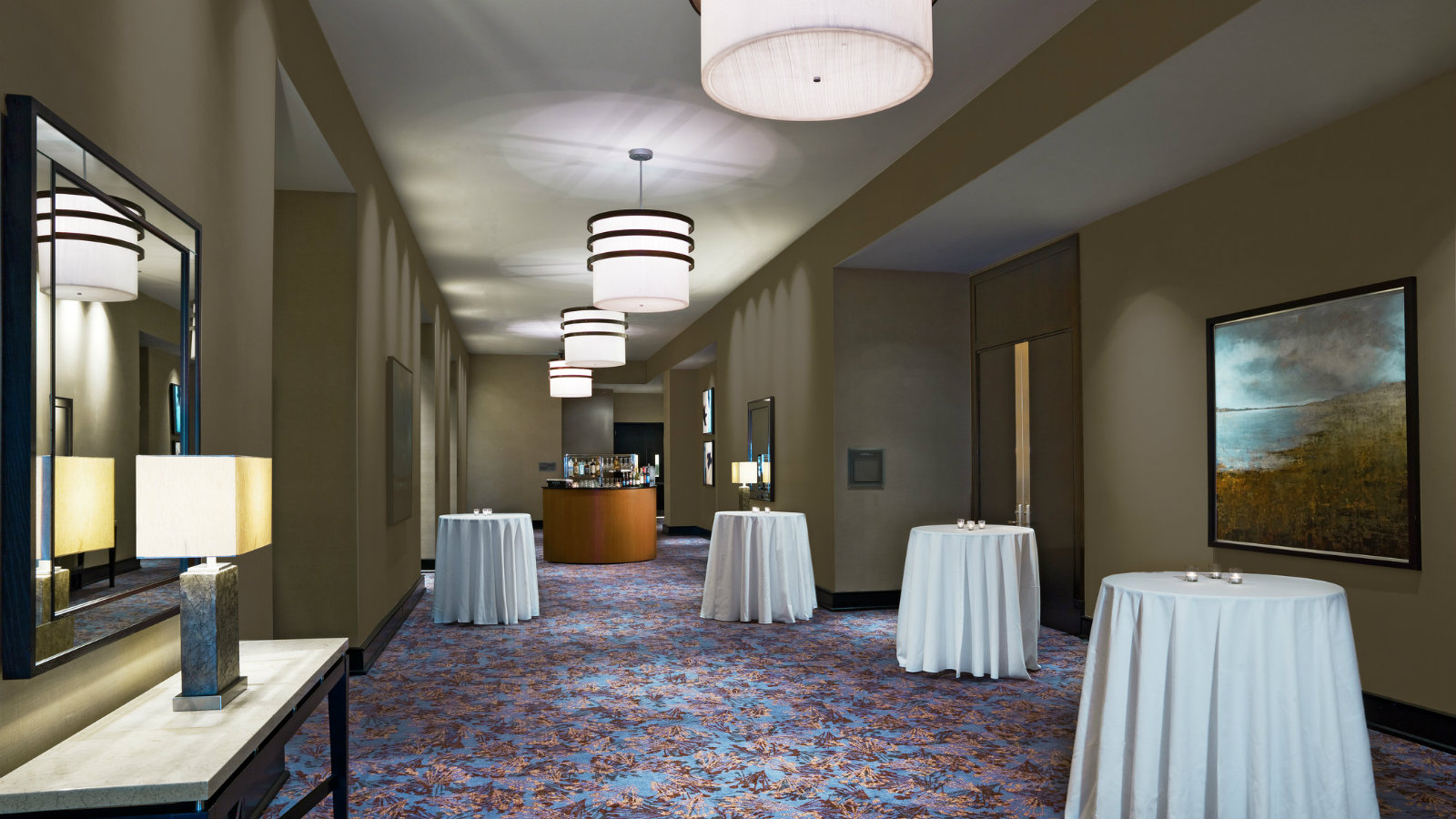 Capitol Ballroom
The Capitol Ballroom is our largest space featuring contemporary styling, wave wall accents, and neutral colors. Complete with a spacious pre-function area, this is the perfect venue for a grand event.
Capacity: up to 400 guests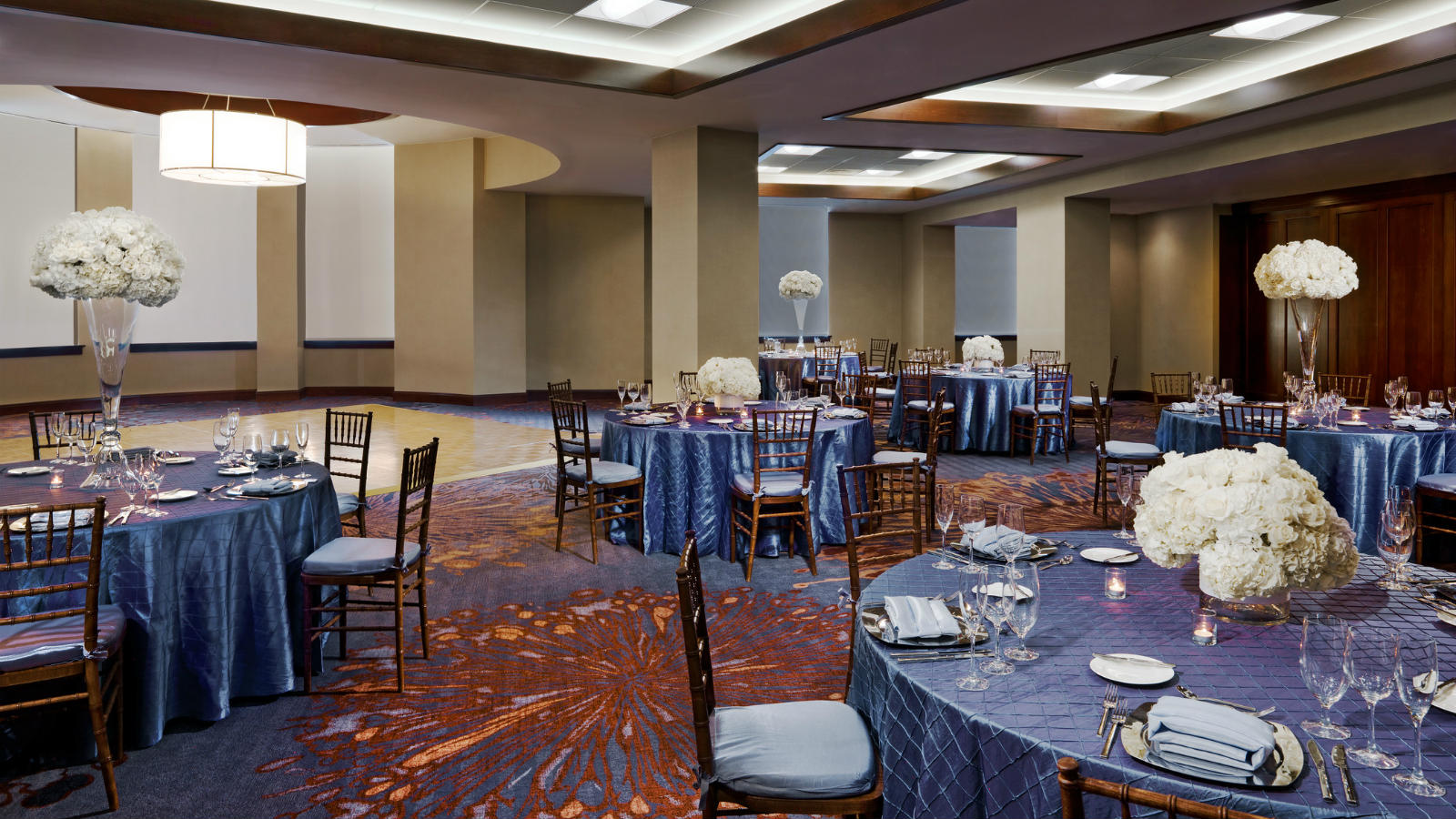 Annapolis Ballroom
Ideal for mid-size weddings, The Annapolis Ballroom features an open air kitchen concept with windows of natural light.
Capacity: up to 150 guests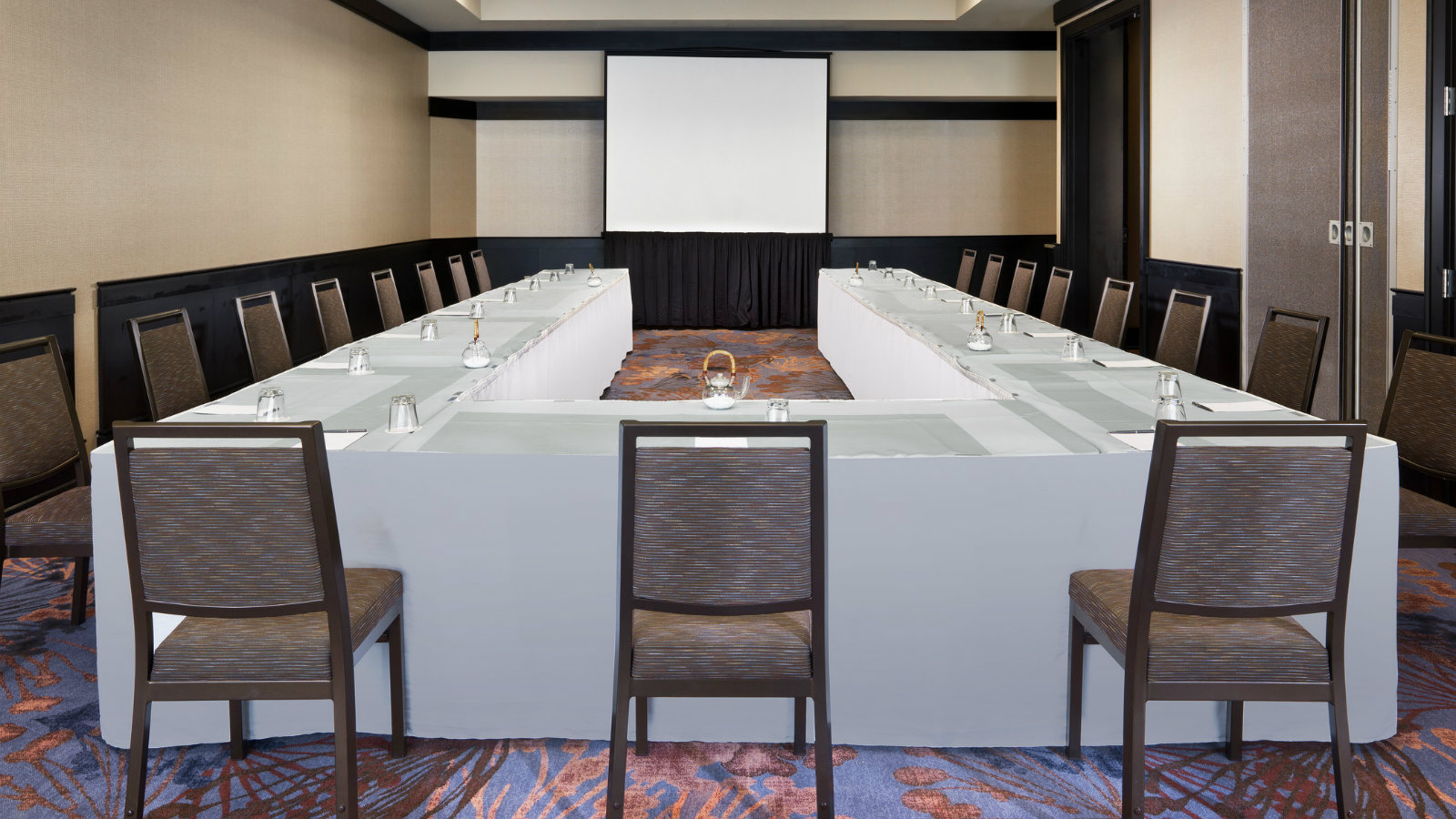 Caucus Room
Perfect for small and intimate affairs, The Caucus Room offers natural light with soft colors and spacing.
Capacity: up to 50 guests
Weddings at a Glance
The perfect package for your big day
Our wedding specialist will work with you from start to finish, offering you the best service for your memorable day.

What's Included:
Complimentary suite for bride and groom
Complimentary dance floor
Complimentary champagne toast
Complimentary stage for band/DJ
Customized cuisines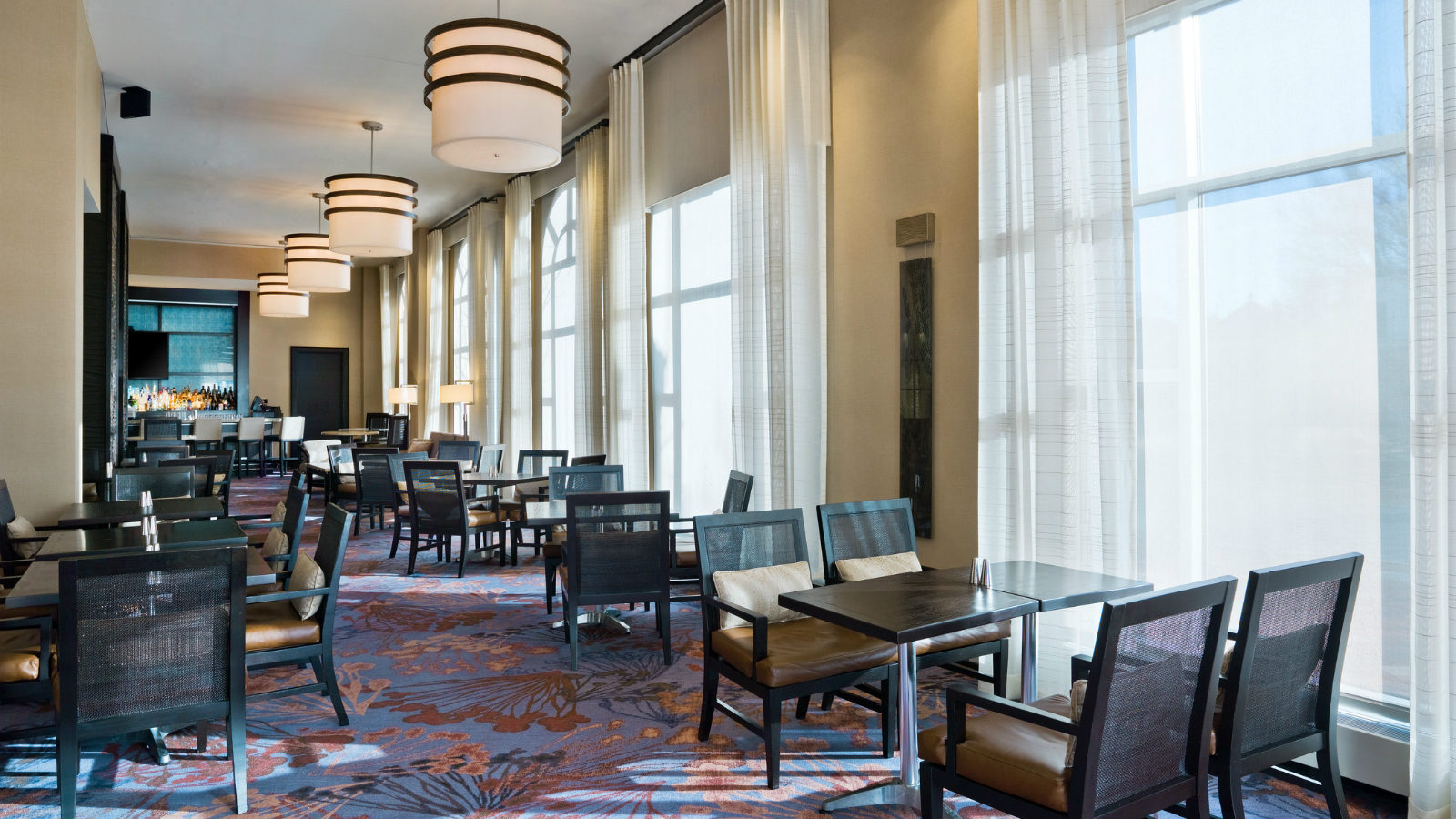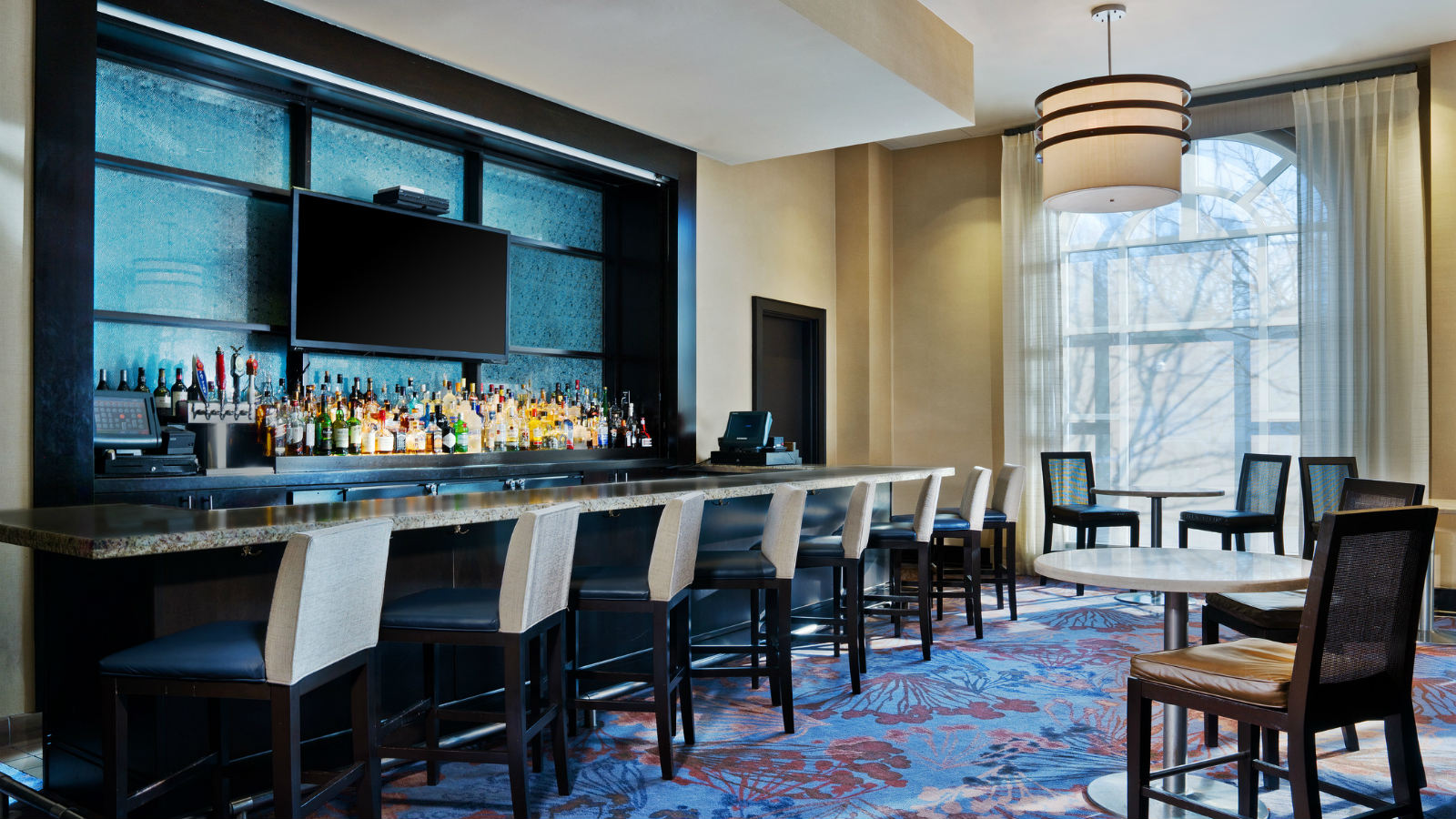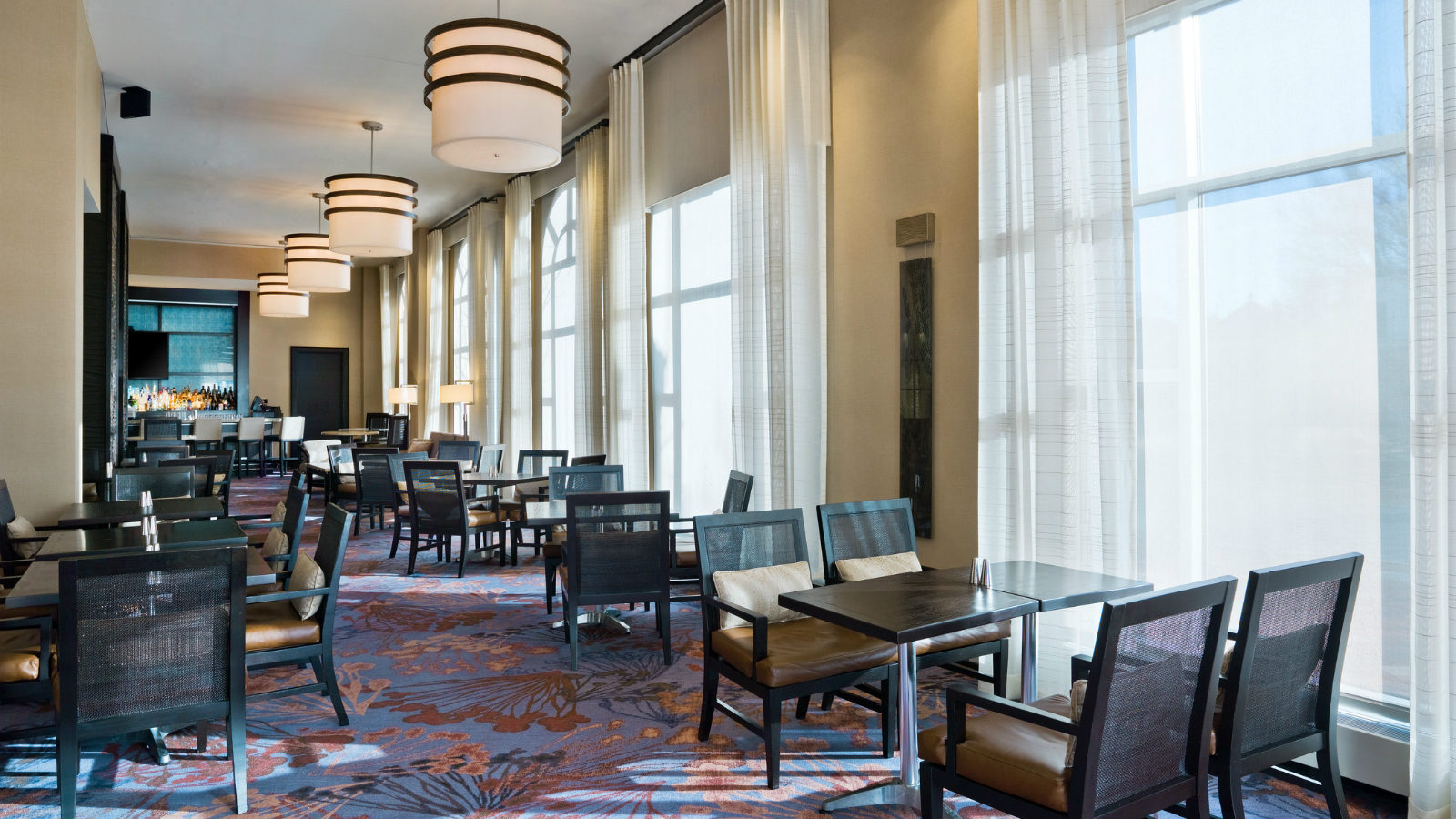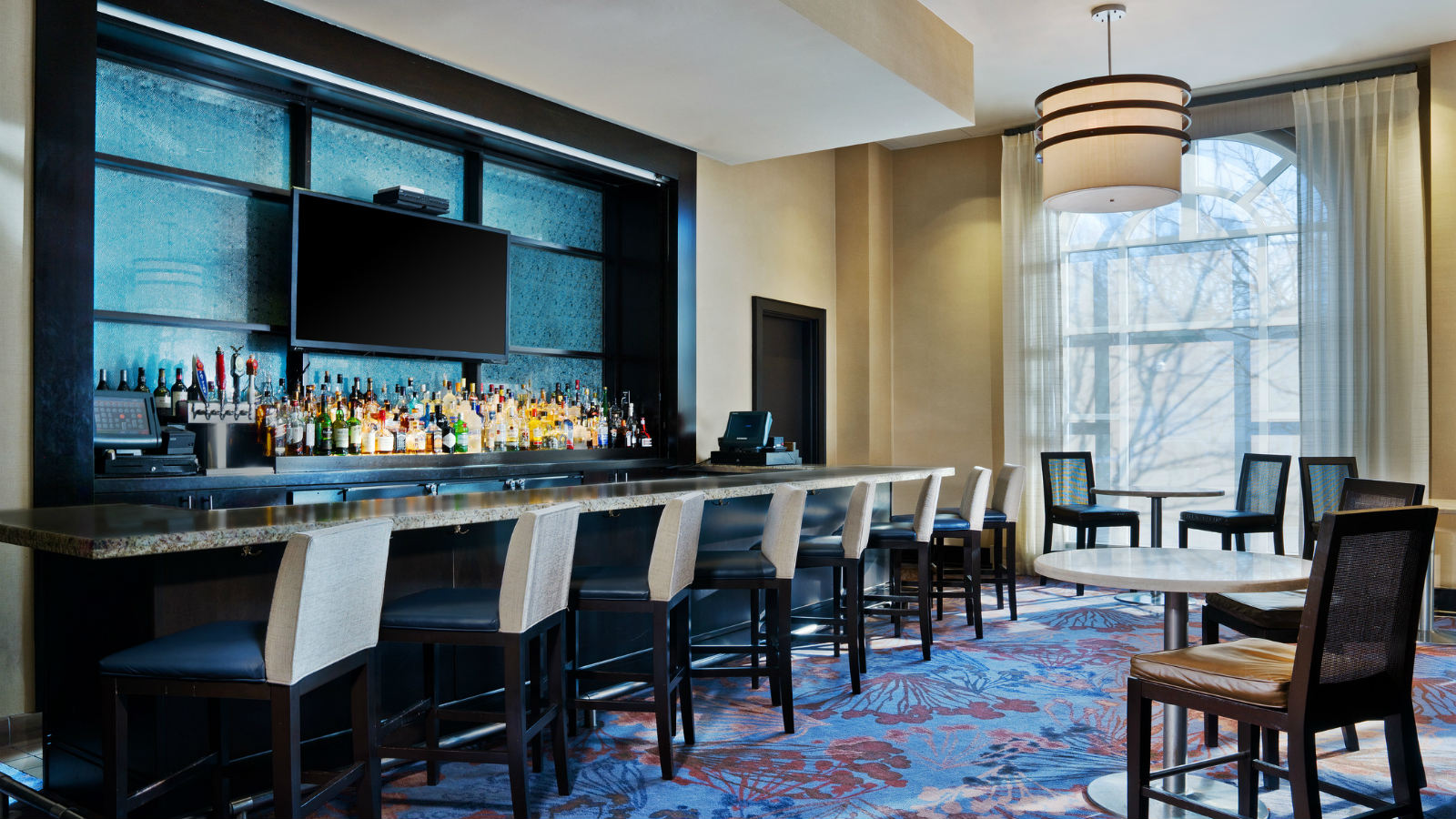 Rehearsal Dinner & Farewell Brunch Venues
Invite your family and friends to join you to kick off your wedding weekend or send you off on your honeymoon. Our private dining room in Azure Restaurant and Lounge is the perfect place to celebrate, accommodating up to 20 guests and featuring natural light with wave wall accents.