A Prime Hotel Location Near the US Naval Academy
The United States Naval Academy is Annapolis' most renowned attraction. The school's scenic campus, known as the Yard, is located in historic Annapolis, where the Severn River flows into the Chesapeake Bay. A National Historic Site, the US Naval Academy hosts more than one million tourists annually from around the world.
The Westin Annapolis benefits from an unparalleled location, less than two miles from the Naval Academy. If you're here to visit a student or to stroll the beautiful campus, our hotel provides the perfect home base.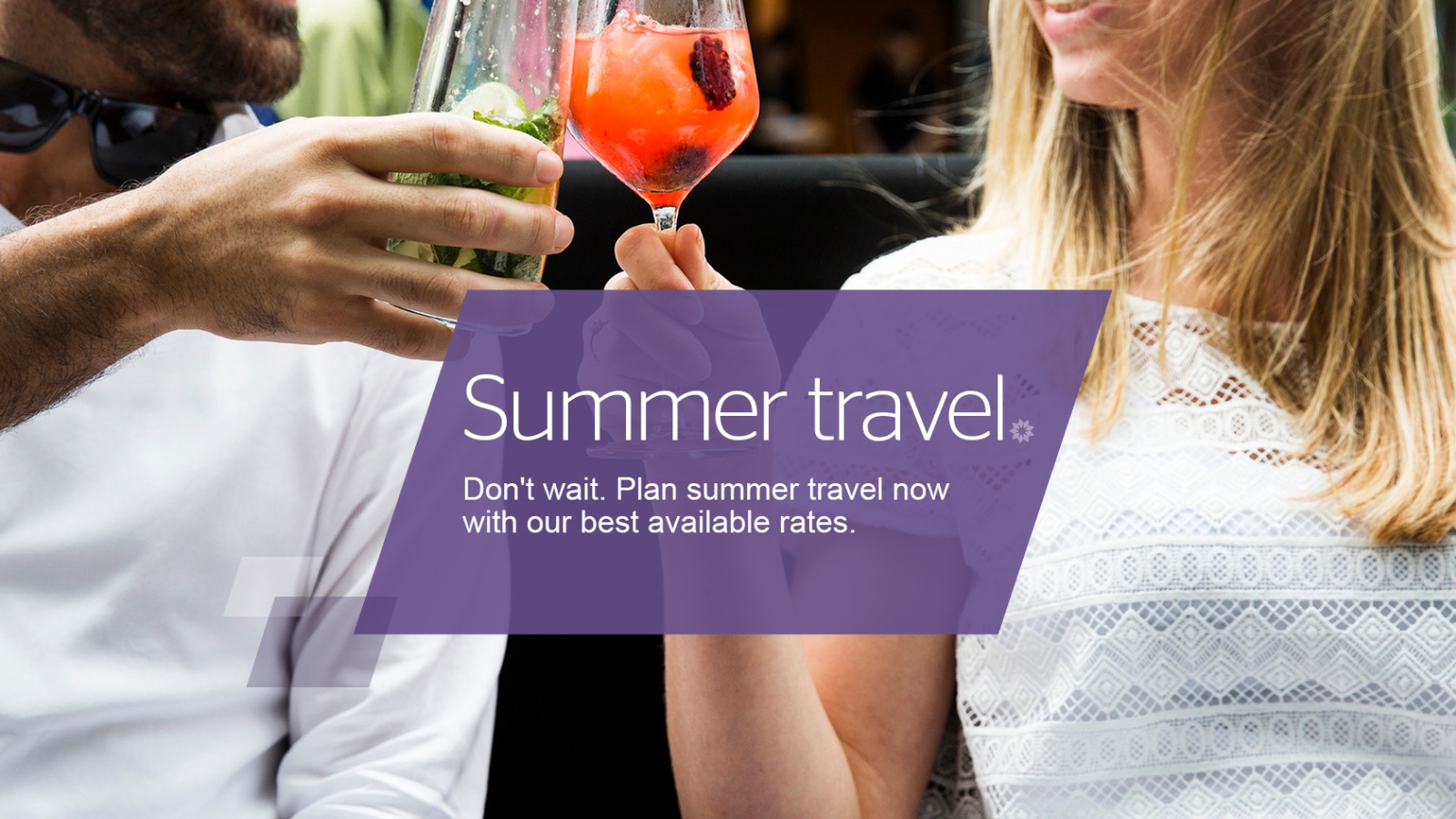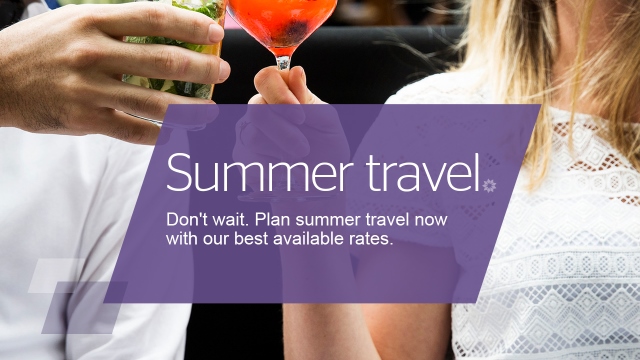 Naval Academy Information
Take in the natural beauty of the Yard, to recall some of this country's naval history and to marvel at the traditions carried on in midshipmen parades and military formations. Our hotel's convenient location enables you to explore the US Naval Academy with ease.
Hotel Features
Savor the joy of renewal at Azure, our signature hotel restaurant, featuring American contemporary cuisine. Looking to relax while you're in Annapolis? Visit the Varuna Spa for spa services, facials, haircuts or color - then enjoy a restful night of sleep in our Westin Heavenly Bed®.

Learn more about our hotel features.