Stay in Gear – Westin Runs with New Balance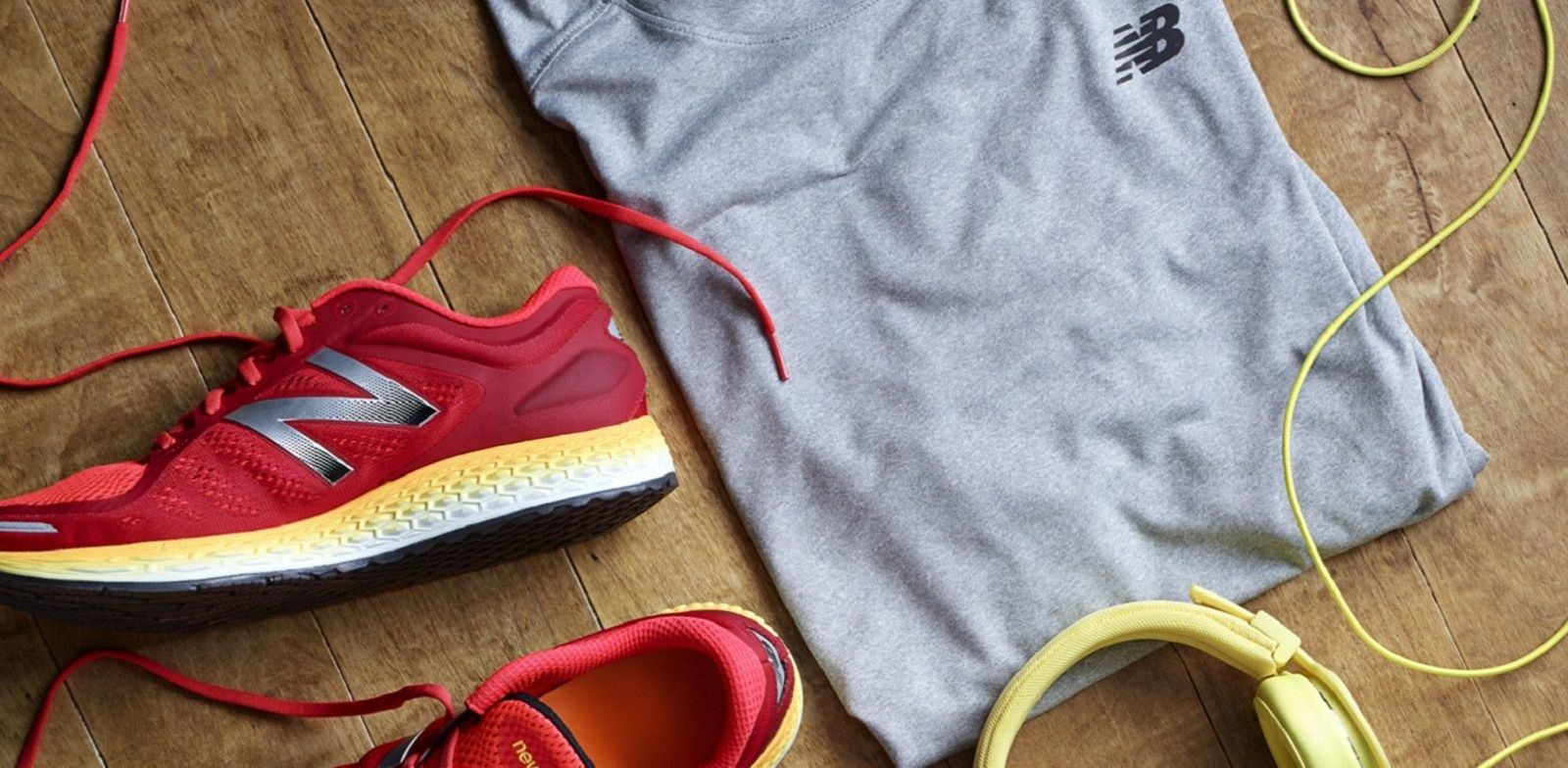 Two renowned global brands in the fitness and hospitality category are working together to provide innovative fitness solutions to our hotel guests. Keeping up with your fitness routine during travel can often be a challenge, we have collaborated so you can pack light and stay fit.

We know that you like to maintain a daily routine while being on the road, but it can often be difficult to keep up your exercise routine while traveling. Strict carry-on requirements make it harder to pack shoes and apparel making the prospect of a workout on the road more challenging.
Westin has partnered with New Balance to provide athletic shoes and apparel during your stay, for a fee. Simply dial Service Express® and request your shoe and clothing size and they will be conveniently delivered to your guest room. Shoes come with socks that are brand new and apparel is provided fresh and clean. Upon departure, simply leave the items in your room in their carryall.
To learn more about the program, view the gear, and discover video workouts that you can complete at home or on the road, we invite you to visit The Westin Essence website.

All workout gear is being provided for healthy, responsible adults. Any activity occurring while using this gear is at your own risk. You are advised to seek the advice of a physician before beginning any exercise regimen. Limited quantities available, not all requests for workout gear will be accommodated and is on a first-come, first-serve basis. Please note product types and colors may vary by property.