Things to do in Annapolis
Explore all the great things to do in Annapolis from the central location of our hotel.
What's Nearby
How To Get Here
Unable to find directions, please try again.
Annapolis, MD, the state's capital city, is rich with history. There is a multitude of wonderful things to do, see and experience - and our hotel places them all within your reach. The Westin Annapolis is conveniently located in the heart of downtown Annapolis, minutes from the city's most popular attractions and landmarks.

Take advantage of our hotel's exhibit, The Hall of Presidents Before Washington, that highlights our nation's unofficial presidents before George Washington.

Explore more of our favorite things to do in Annapolis below and begin planning your escape today.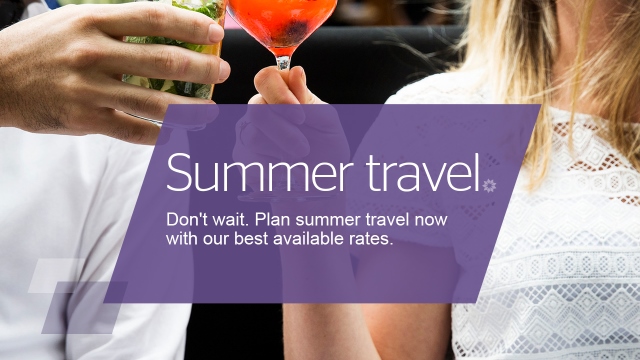 William Paca House and Garden - (distance 1.1 miles)
Restored by the city of Annapolis to its colonial-era splendor, the William Paca House & Garden is a National Historic Landmark. The House is just a short distance from our hotel and is open for docent-led tours for individuals and groups. Tours take place hourly on the half-hour, last approximately 40 minutes, and encompass two floors of 18th-century history. You can take a self-paced tour of the garden at any time during opening hours.
The United States Naval Academy - (distance 1.6 miles)
The Naval Academy was established in 1845 as a training ground for officers of the US Navy and Marine Corps. While you're visiting Annapolis, a tour of the Naval Academy should be at the top of your list of things to do. Daily tours departing from the Armel-Leftwich Visitor Center introduce you to the many traditions that go hand in hand with being a Navy town. From noon formation to formal parades, to Blue Angels flight demonstrations, the Navy presence permeates Annapolis and the Chesapeake Bay. Whether you come for Navy football or a concert, there is plenty to experience here.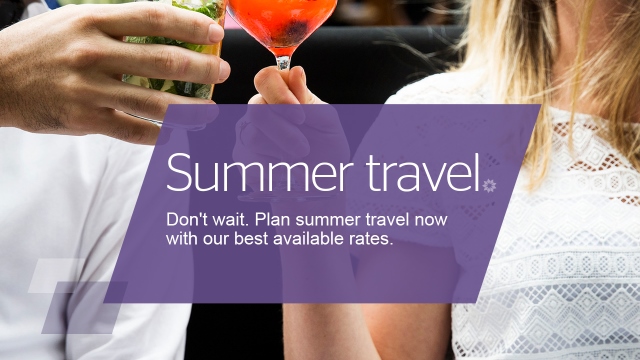 First Sunday Arts Festival - (distance .6 miles)
Enjoy live entertainment as you stroll along West Street and Calvert Street next to Whitemore parking garage and experience the work of 100 local and regional artists. Local restaurants set up outside cafes that offer the best people watching and an afternoon bite to eat. Free parking for the family-friendly event is available at the state parking garage on the corner of Calvert and Bladen Streets.
Maryland State House - (distance .8 miles)
Completed in 1779, the Maryland State House was the site of nationally important events during the American Revolution. The State House is open to the public every day from 9:00 a.m. - 5:00 p.m., except Christmas and New Year's Day. To help make your visit to the Maryland State House more enjoyable, and to provide you with an understanding of its rich and historic past, self-guided tour information is available in the Office of Interpretation on the first floor.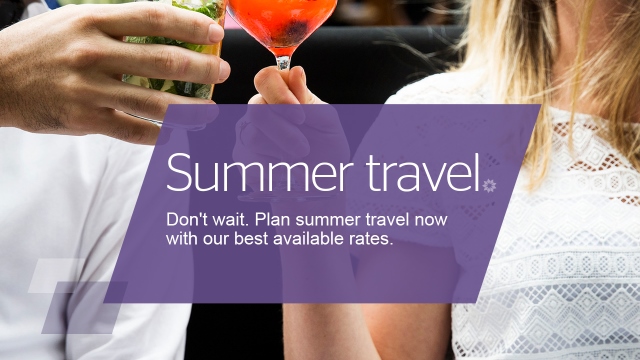 Schooner Woodwind - (distance 1.2 miles)
Sail the Chesapeake on one of two 74-foot wooden schooners that offer a true Chesapeake Bay sailing experience. Choose either a two-hour public cruise or a longer specialty cruise. Gaze out at the US Naval Academy and the historic city skyline during your tour.
Rams Head on Stage - (distance .6 miles)
This popular music venue has been voted as one of the best music clubs under 500 seats in the world. This beautiful smoke-free seated nightclub offers an amazing array of national talent.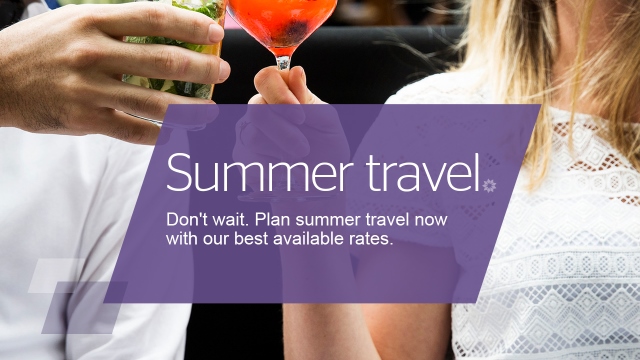 Annapolis Maritime Museum - (distance 2.2 miles)
The Annapolis Maritime Museum operates from a waterside campus on the shores of Back Creek, with unrivaled views of the Chesapeake Bay. The Museum campus is the site of the last remaining oyster packing plant in the area, the McNasby Oyster Company building. The historic McNasby building is the ideal setting for meaningful waterfront education experiences, maritime seminars, concerts, meeting and events. The museum is open Saturday & Sunday from Noon - 4p.m.
Chesapeake Children's Museum- (distance .7 miles)
This is a fun, interactive museum with plenty of things to do for children of all ages. Experience Bay Window (live animals to touch & learn about), Waterman (boat & pier to sail away to parts unknown), Colombian Market (marketplace and eat-in kitchen area to serve your finest tea party) Center Stage (dress up and pretend), Body Works (doctor/dentist room) and Express Yourself (arts & crafts that can be completed and taken home), as well as a building/train area and a music room. Situated in the Spa Creek Conservancy Park at the headwaters of Spa Creek - with a quiet nature trail. Admission $4 for ages one and up. Hours 10am-4pm.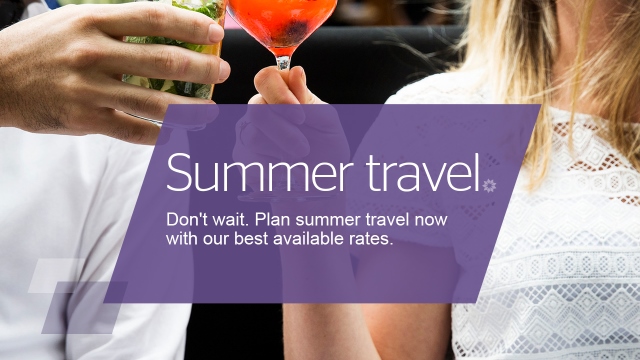 Annapolis Haunted Tours - (distance 1.2 miles)
If Halloween is one of your favorite holidays, and you like a good scare any time of year, the Ghosts of Annapolis tour is for you. Stay close on the heels of your guide. Your fearless leader will steer you through the evening mist and introduce you to spirits of years gone by, some of whom you may sense still on the streets and in the historic buildings of Annapolis today.
Quiet Waters Park - (distance 3.9 miles)
Nestled between the South River and Harness Creek, Quiet Waters Park in Annapolis offers a wide variety of activities. Visitors can walk, jog, or bike on over 6 miles of paved trails winding through hardwood forests and past grassy fields, play at the multi-level children's playground, enjoy the vistas of the South River promenade and scenic overlook, or picnic among 340 acres of beautiful park land.